How to overcome any adversity in business and in life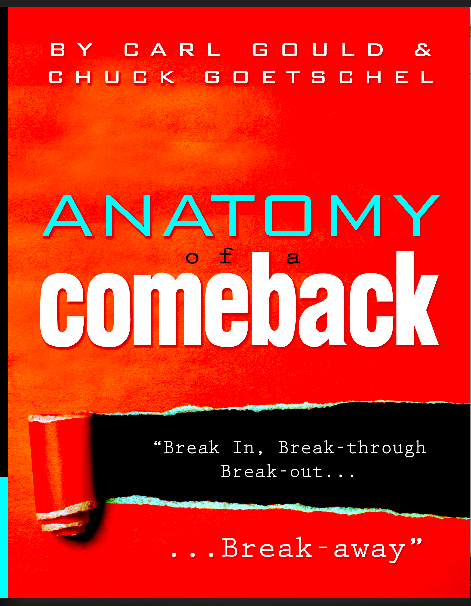 ANATOMY of a Comeback
Free 4-week Live Class with Carl Gould
5 Steps to help you create your Comeback Story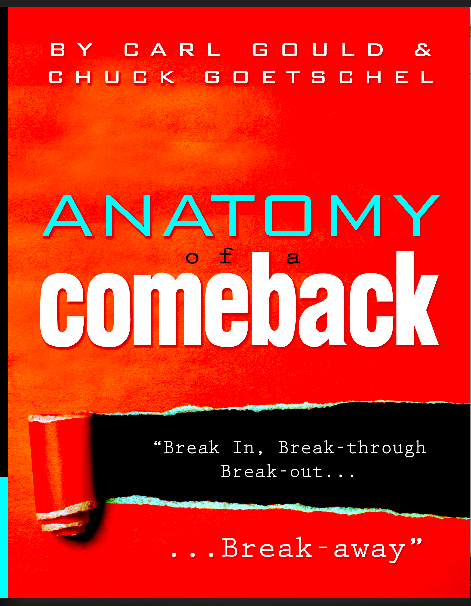 Dynamic
Just wanted to write and thank you for the dynamic breakout session you provided last week at the BMW Supplier Diversity Event. Your energy was contagious and I really enjoyed the physiology aspect behind your methodology. You were by far the most talented of the bunch who held breakout sessions, heck, I enjoyed your speech more than the keynote speaker.
Entertaining & Informative
Carl's presentation entertained and informed the audience from start to finish. Given the gloomy state of the economy, Carl also provided business owners with a positive pep talk on the opportunities that can present themselves during such an economic downturn. At the conclusion of the event. Feedback from attendees has been very positive. I highly recommend Carl.

#1 Breakdown

#2 Break In

#3 Break Through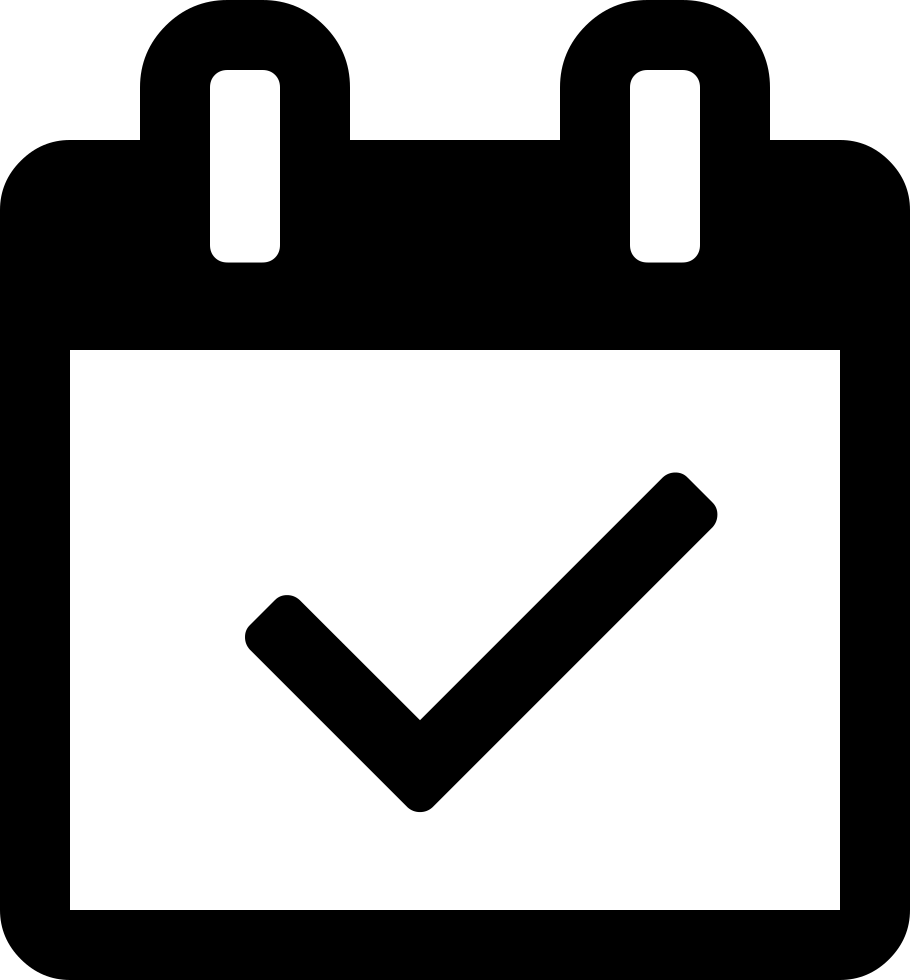 #4 Break Out

#5 Break Away
More than we Expected
Carl is an energetic and engaging speaker who had everyone's attention and never lost it. Our attendees, both current and prospective customers, have all expressed their appreciation for the program and their desire to see more of the same. I would say the we got more than we expected from the experience, and that we are planning to continue a program Carl Gould kicked off in style.
Memorable & Inspiring
Thank you very much for your generosity of spirt! I greatly appreciate your wisdom, knowledge, practical ideas, and all of the useful resources you have shared. As a Brain-Based Education teacher and teacher educator, I applaud your lesson delivery style! You use a variety of brain-compatible strategies and techniques that bring your course content to life! Your questioning strategies are exemplary! Your group participation process is kind, compassionate, and inclusive. You are mindful of our diverse backgrounds and have masterfully differentiated your lessons to meet our cognitive, emotional, and social needs. You are a memorable and inspiring teacher. Looking forward to our next class!
Let's write Your Comeback Story