World Renowned Business Coaching and Consulting
When was the last time you took a deep dive into your business?
Our advisors will help you accelerate and sustain your business growth. 
By submitting this form you agree to receive emails from 7 Stage Advisors
What are the 7 Stages ?
7 Stage Growth Academy Coaches and Business Mentors
7 Stage Advisors address the needs of small to mid-market firms, helping clients accelerate and sustain their business growth. We will help your team discover where to place your efforts for maximum impact.
We coach, mentor and train our clients toward sustained growth over an extended period of time.
If you're looking to take your firm to the next level; contact the world's leading business growth experts. We were YOU before we became US.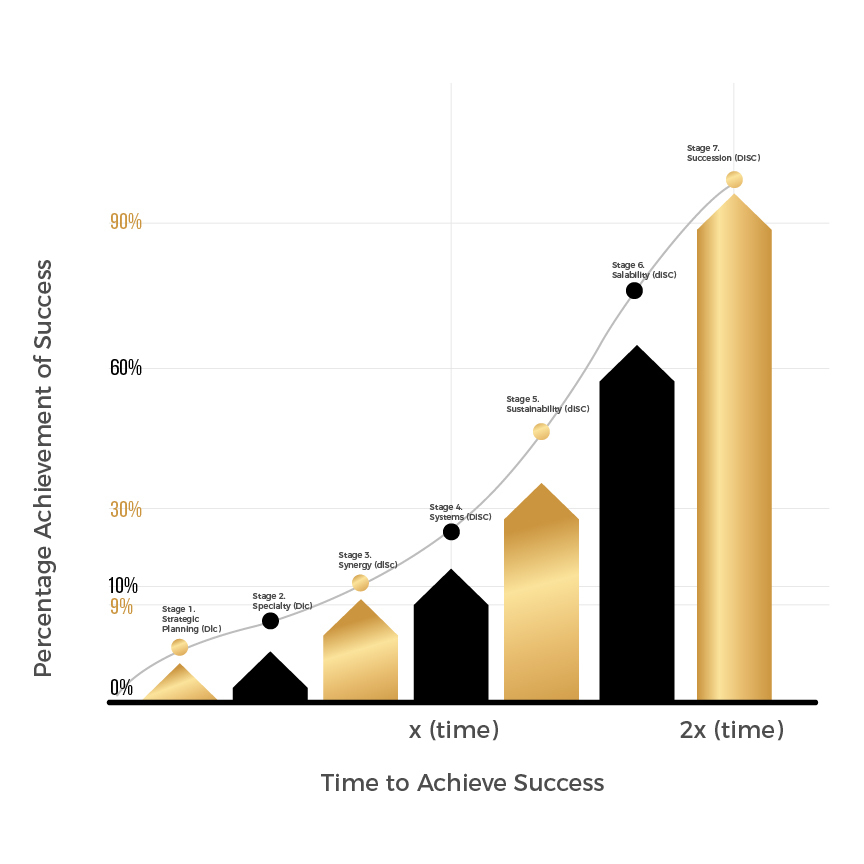 Carl Gould-
Founder of 7 Stage Growth  Academy (7GA) Program 
Talk about grass roots….I know how to build a company from the ground up. My first business launched when I was still a teenager. After suffering a leg injury in my sophomore year in college, I launched a landscaping company.
After selling that business I then started a construction and real estate investment business. I was on my own, trying to figure it out. I became a sponge for information and wisdom. I enrolled in county college, attended personal development seminars, studied NLP, Situational Leadership(TM), Organizational Life-cycles, got certified as a professional bartender (I can still flip the bottles..:), worked the overnight shift at UPS loading trucks (did you do the math?
That's right, I worked at UPS from Midnight -0800, then went straight to my landscaping business.) That's what it takes to build something from nothing. In other words…..I hustled my a** off to achieve what I have today.
I have trained over 7,000 coaches in 35 countries, advised many of the fastest-growing companies, won Entrepreneur of the Year, co-authored Blueprint for Success with two of my idols, Ken Blanchard and Stephen R. Covey, spoke at Tony Robbins' Unleash the Power Within seminars for 3 years, wrote 9 books, and ran 2 NYC marathons twice. 
Alignment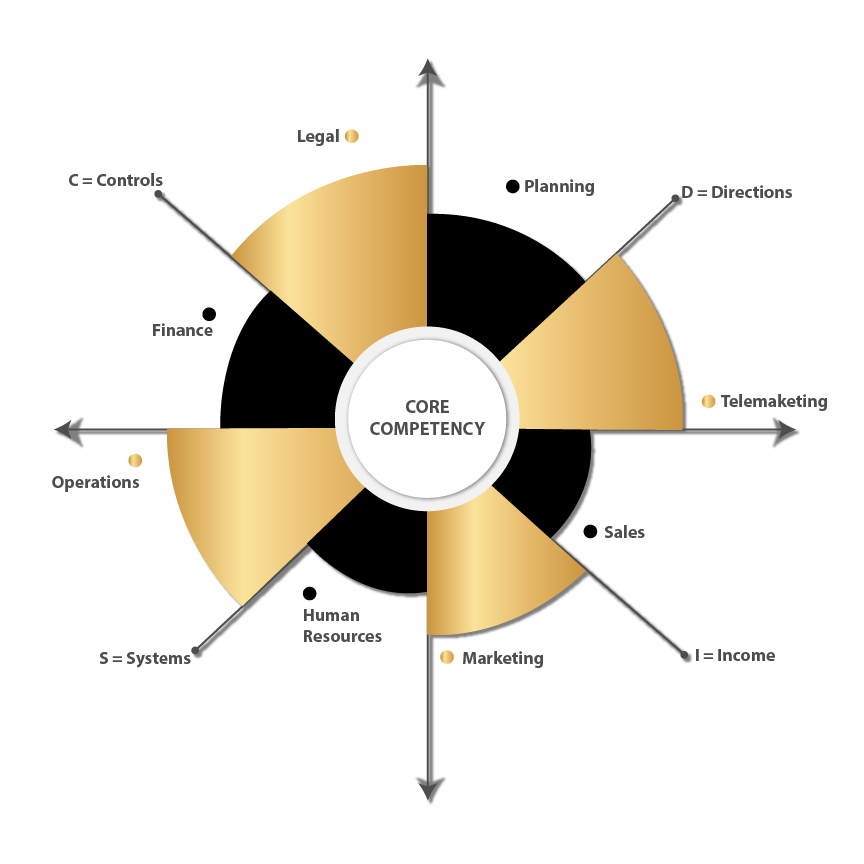 Growth
Turnaround
7 Stage Growth Academy
Ready to HyperGrow your business?
Enroll in 7GA !
Going Public-the IPO!
When we first founded Velocity Shares we worked closely with 7 Stage Advisors, and their insights played a central role in helping us establish a strong foundation.  Carl is an expert on entrepreneurship, team building, leadership, execution and modeling excellence.  I am confident 7 Stage Advisors would make an invaluable contribution to realizing your goals and I highly recommend them.
Launching a Franchise- and Going International!
Carl , I just wanted to tell you how much I appreciate everything you do for me.  I know we have had a lot to learn and grow through, but it's working.  We are making so much progress.  I couldn't do this without you and I am eternally grateful for all your help.
Become the Authority in Your Sector!
I've seen and experienced the results 7 Stage Advisors have consistently been able to achieve and I have to tell you, it's amazing stuff! Their ability to quickly identify the problem then zone in and focus on practical, realistic and achievable solutions is outstanding. Third Eye Management are proud to be associated with 7 Stage Advisors and Carl Gould, and will continue to work with him in the future. Why? Because Carl and the team at 7 Stage Advisors produce great results…it's as simple as that!
Contact Us Today
We look forward to growing your business together