A cup of coffee can transform your business…what are you waiting for?
With 7 Stage Advisors you can reach your goals
Have a "cup of coffee" with a 7 Stage Advisor
Discuss the challenges and opportunities you're facing in your business.
We're the world's leading business growth experts, we've trained 6,000 advisors operating in 35 countries. We've conducted 65,000 consultations with business owners and executives just like you.
We can help you get to the next level.
How do I know if I need a Free Business Analysis?
Do you need?
More sales?
Better Lead Generation Systems?
More Control over Costs?
Funding?
Better Team Performance?
Collecting on Receivables?
Managing Growth?
Are you stuck ? Not sure what the next move is?
Then you need a Business Analysis!
Our coaching and consulting methodology is based on the critically-acclaimed book by Carl Gould the founder of 7 Stage Advisors. This method has helped thousands of businesses increase their sales, create better lead generation systems and control their costs. We can help you too! During your free analysis we can identify which stage you're in currently and which stage you wish to grow into.
Schedule your free analysis today.
A Business Analysis is the gateway to the 7 Stage Growth Methodology. Below is an overview of the methodology to help you understand where you are on the growth cycle and how you can understand where you can best accelerate your business.
7 Stage Overview
There are 7 developmental stages that all successful businesses encounter. By following the principles of the Growth Cycle™, any entrepreneur can realize his or her vision for a successful business. 
The Growth Cycle™ is simply a road map. It will illustrate where you are right now relative to where  you want to be. By understanding precisely where you are now in the Growth Cycle™, you can then  determine the easiest, quickest, most efficient way to grow your business. We don't favor newness over  maturity in a business; it's irrelevant from the standpoint as to whether or not you're going to achieve  your ultimate destination. Wherever you are in your business life, you can grow to the next level…if you  are committed! The Growth Cycle™ maps out precise directions.  
By adhering to the 7-Stage method, you can navigate the Growth Cycle™ in an approximate 36-month  timeframe.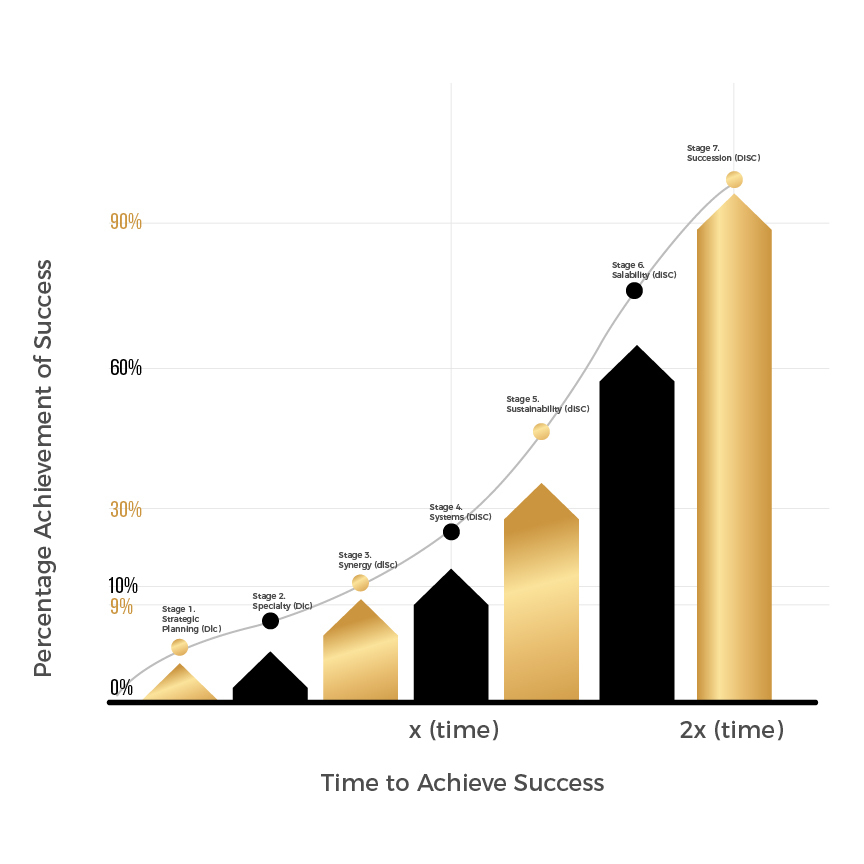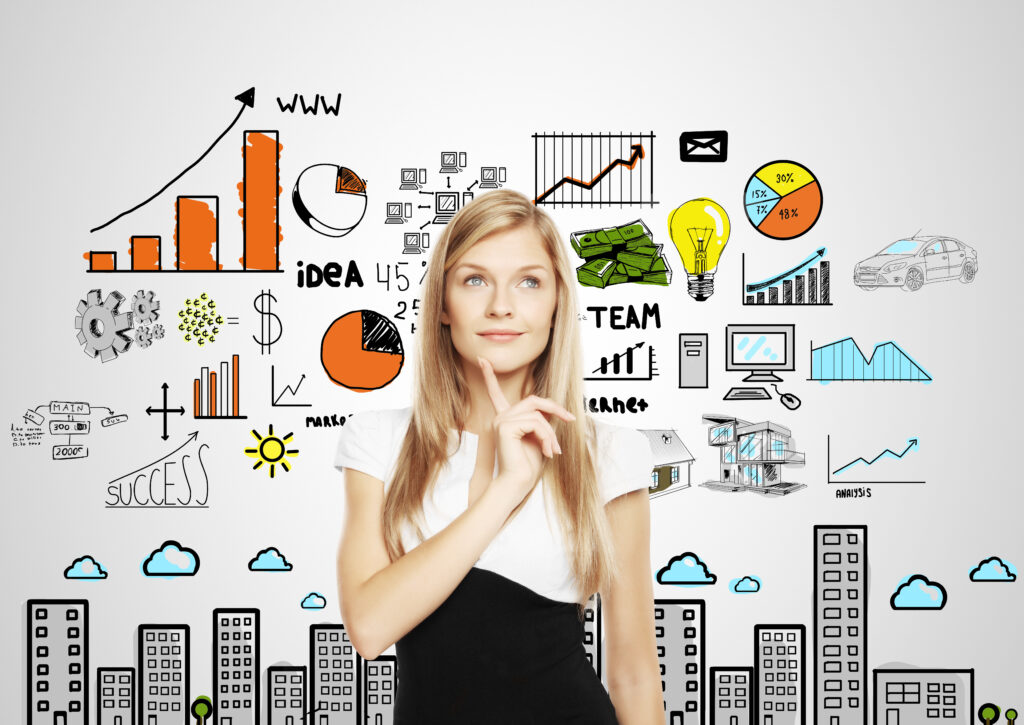 Stage 1 Overview
Stage 1 is the Strategic Planning Stage. Here your dream of owning a business is born. Strategic planning is you designing your dream. You decide you can't work for anyone else-you want to go out and be your own boss. Your dream now needs to get on paper. This is where most business leaders fall down. Emotions often override logic in the entrepreneurial world. Business owners seldom plan properly. Parties and vacations are frequently planned more thoroughly than are most businesses ventures! During Stage 1 you choose the direction of your enterprise, recruit a team, and begin selling your ideas to anyone who will listen.
What our clients are saying...
"When we first founded Velocity Shares we worked closely with 7 Stage Advisors, and their insights played a central role in helping us establish a strong foundation.  Carl is an expert on entrepreneurship, team building, leadership, execution and modeling excellence.  I am confident 7 Stage Advisors would make an invaluable contribution to realizing your goals and I highly recommend them."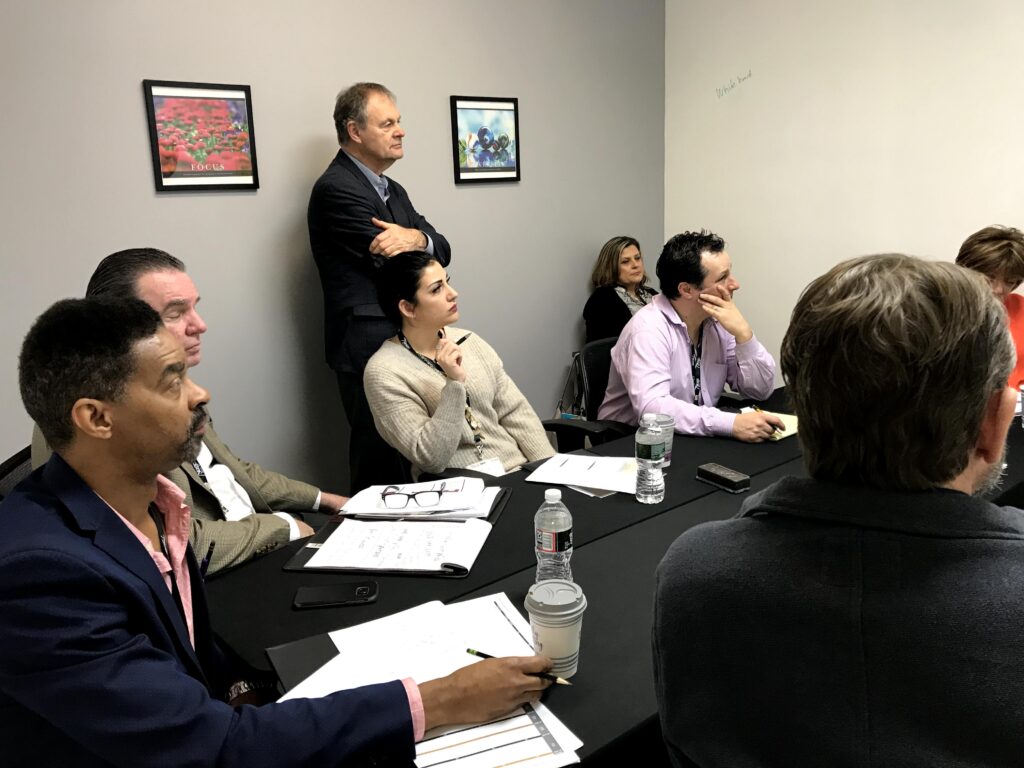 Stage 2 Overview
Stage 2 is called the Specialty Stage, where a job is born. Even though you launched an idea, you don't have a business yet. You have entered the ranks of the self-employed-you own a job. As long as you , the owner, have to do the work every day, you have a Stage 2 enterprise. How do you know you have moved beyond Stage 2? Can you leave your business for two months or more and the business will run every bit as good, if not better, when you're gone? If you have to be there every day or that business would fall apart, you're still in Stage 2. Stage 2 is not a bad place to be. if you're a technician, professional, contractor, surgeon, accountant, or attorney, you are a Stage 2 business. You're a "specialist"-self-employed and doing the work. None of these Stages are good or bad or better than the other, they're just different. As a matter of fat, if you love performing the work yourself, Stage 2 is the place to be! The mission of the 7 Stages is o help you maximize each stage before you go to the next stage. you can stay your whole career at Stage 2.
What our clients are saying...
"They forced me to face what I had not faced adequately before and put a plan together that made sense.  With an implementation plan that has had a strong impact on my business. I have achieved the goals we set back then and re-invigorated my business.

I would very strongly recommend their services if you want to build your business to a much higher level. No hesitation at all."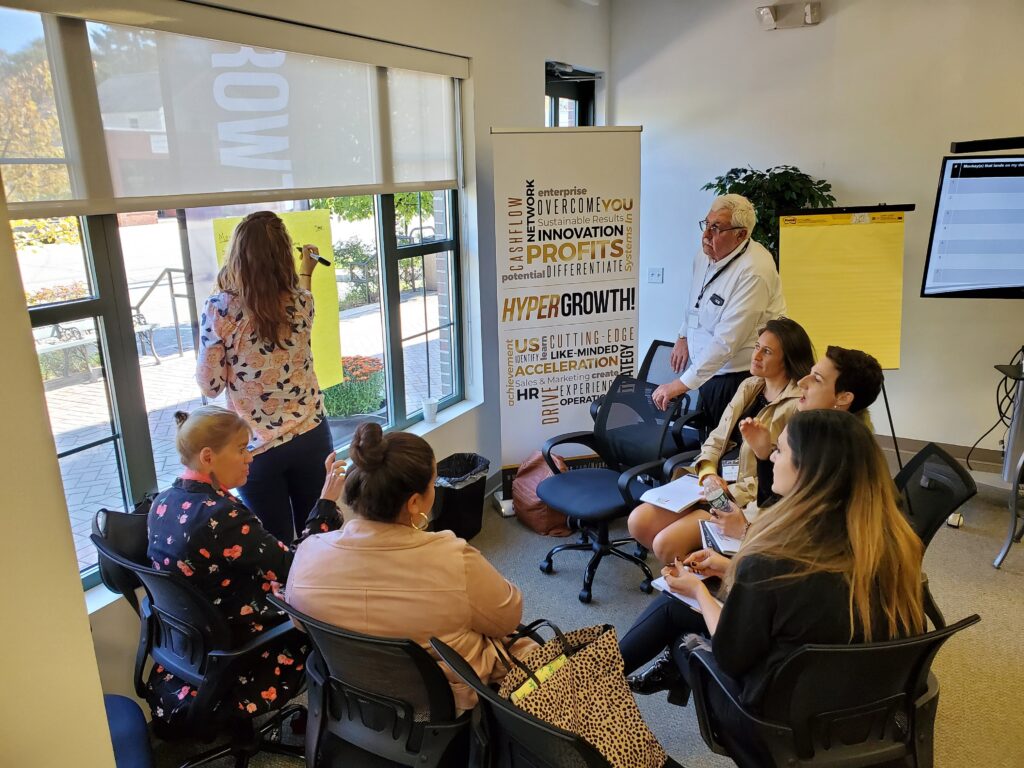 Stage 3 Overview
Stage 3 is the Synergy Stage, and we say that a structure is born. Stage 3 is interesting because often for the first time an owner has to learn how to get along with other people. The owner is faced with and must overcome the demons that have plagued him or her in the past. If the owner does not learn to communicate effectively with others, the business will implode. The business graveyard is littered with Stage 3 businesses that failed to play nice with others. If you are successful in leading others, if you learn "how to play nice in the sandbox" and partner with your employees and vendors alike, you will pass the ultimate test. In growing your business, you avoid this graveyard when you embrace the importance of learning how to train, manage, motivate, and inspire others. Entrepreneurs are independent by nature. you are a rule-breaker. Stage 3 requires you to instill and to enforce rules. Entrepreneurs frequently take their business to a premature death when they refuse to follow rules. Ironically, the rules you are breaking are your own.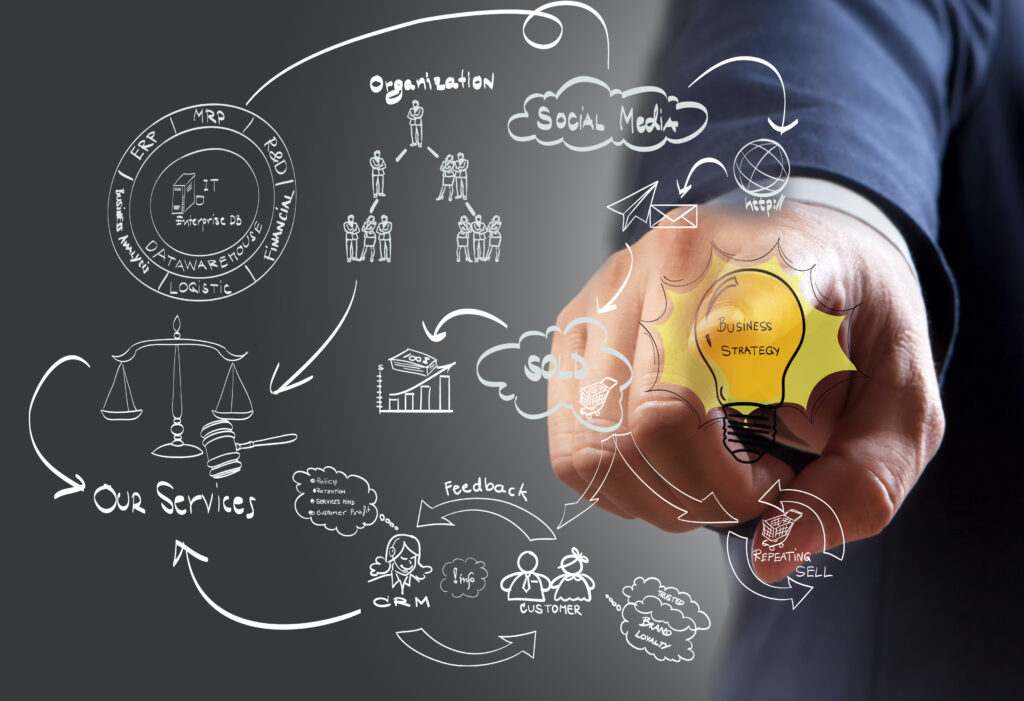 Stage 4 Overview
Stage 4 is the Systems Stage. A true business is born in Stage 4. Now that you have created a team of highly motivated employees, you can now begin implementing the processes and routines that produce a reliable, high-quality experience to the customer. Stage 4 is much like teaching your child how to ride bicycle. You've pulled the training wheels off and they're pedaling, while white-knuckling the handlebars. You're still running alongside with your hand near the seat in case he or she falls. You are involved, yet your child is pedaling the bike on is or her own. But you do need to stay close. As confidence and competence grows, your child is riding the bicycle forward and not having to look back. You can stop running. You are ready for Stage 5.
What our clients are saying...
"Carl's influence on my business has been profound and outstanding. The same principles and the same benefits that applied to the business have actually worked in my family life as well! If you have the opportunity to work with Carl, to learn from him, to read something from him, jump on that opportunity it will be the most important decision you make."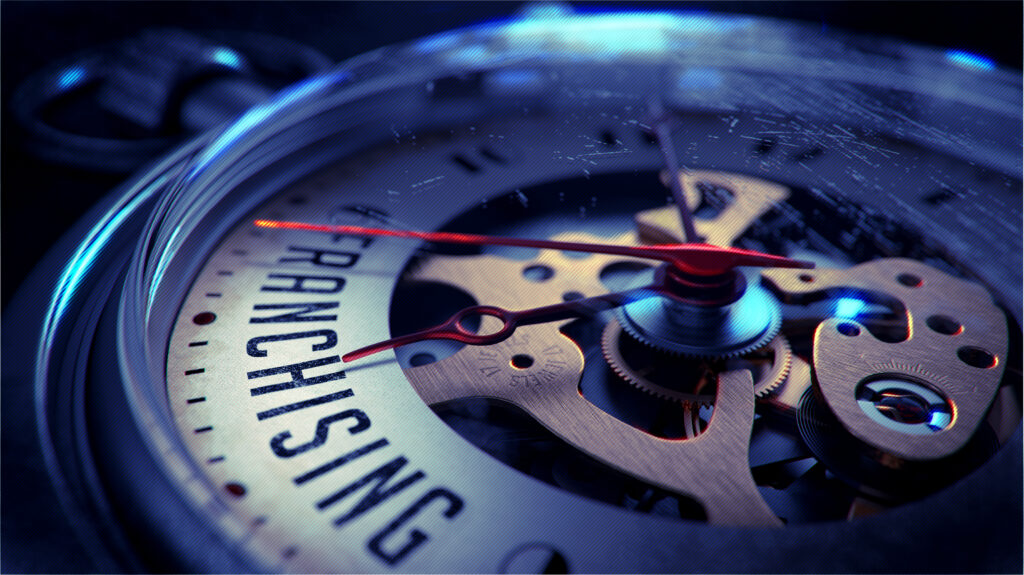 Stage 5 Overview
Stage 5 is the Sustainability Stage. A franchise is born. Whether or not you have purchased a franchise, your business runs without you. Your systems have become the focal point. Your employees have cut the umbilical cord connecting them to you, and the system is running like a finely turned machine. It is evolving its own personality based on the wants of the customer and the needs of the marketplace. In Stage 1, you worked hard often for unfairly low compensation. When you get to Stage 5, you are unfairly rewarded again on the plus side. You do much less work and you get an incredibly high compensation for it. The reward for building an infrastructure and implementing a system is that you can launch a new product or division, open multiple locations, and other wise increase the footprint of your business. You can expand! Many individuals franchise locations will fail to reach their full potential. Just because you purchased a franchise, it does not mean you have a Stage 5 business. many individual franchise locations will fail to reach their full potential. You still need to follow all of the steps outlined in the 7 Stages. You have purchased a proven system. That is the good news. The "bad" news is that you will only reach the full potential of the business if you invest the time to plan (Stage 1), learn and master the inner workings of your business (Stage 2), build a team structure (Stage 3) and then mold the systems to reflect the needs of your local culture (Stage 4). You can't buy your way to Stage 5 and reach your full potential. You must earn your way to Stage 5 (if you wish to maximize that stage).
Want to grow your business?
Fill out a Free Business Analysis and talk through your goals with one of our trusted 7 Stage Advisors.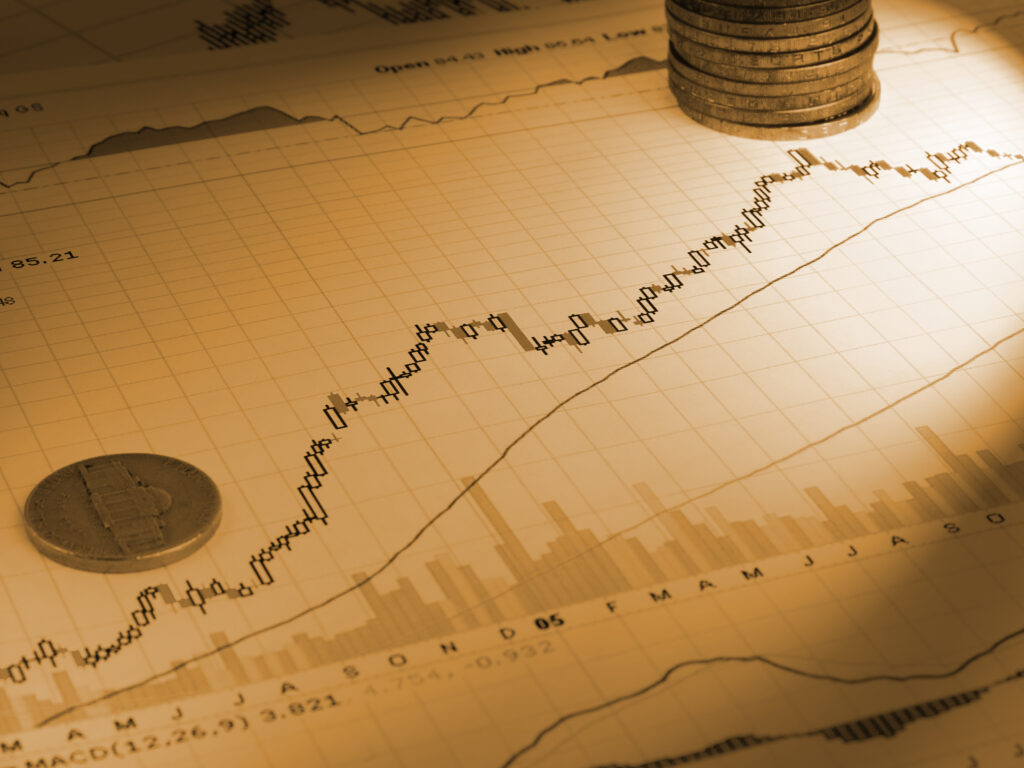 Stage 6 Overview
Stage 6 is the Salability Stage, and at this stage an asset is born. The business structure and system has value in and of itself. It's now like a piece of real estate. It's now like a collectible item. It's now like a rare coin. Investors will pursue your asset. Your business has become attractive to investors because it is cash flow positive on a regular basis. You've recruited top management. Even if you don't want to sell, salability should be one of the goals for your future. When you have a business that's salable, you are investor-friendly and credit-worthy. Once these milestones are achieved, you have maximized Stage 6.
Your strategy should differentiate you as a business, install you as an expert authority in your sector and create a clear separation between you and your competitors. Your business plan should be compelling to the degree that your clients would be willing to overpay for your services; and create a work environment that is inspiring for your team, our experts will help you achieve each of these objectives.
Multiple, simultaneous lead generation systems to find, and get found by your ideal client avatar. Hunting, farming and nurturing sales systems, that will consistently convert prospects into repeat clients.  Sound impossible? Not with our experts!
An aligned team that is fully bought into the mission and vision of the company executing the plan like a well oiled machine. Fulfillment that is fulfilling…that is the goal our experts have for your processes. 
Your cash is the lifeblood of your business not all cash is created equal and how you direct the cash to flow through your financial systems will make the difference between the ultimate sustainability of your enterprise. We will help you build your balance sheet as well as master your P & L.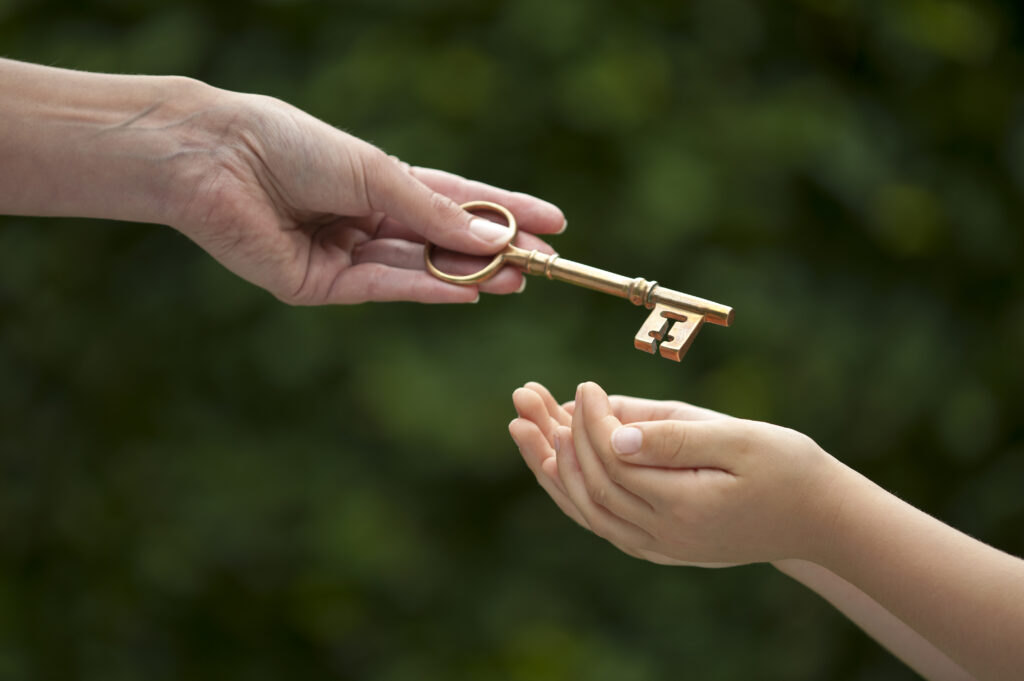 Stage 7 Overview
Stage 7 is the Succession Stage where a legacy is born. Many entrepreneurs get into business because they say, "I want to have my own business. I want to be my own boss. I want to be able to retire some day. I want financial freedom. I want to go to the beach, travel, or spend time with my kids." if any of these desires resonate with you, then you need to target Stage 7. The Succession Stage signifies that you can pass along this business to any other entity. You can donate it to a charity, you can sell it, or you can will it to the next generation. you will be awarding them an ongoing asset that generates income monthly whether you are there or not. As a matter of fact, you know you're in a Stage 7 business because you have completed the most significant firing in the history of the business. You've just fired you! You've just fired you from the position of CEO, and you have inserted a professional manager in that position. Now, your responsibility is to watch your baby that you've grown from Stage 1 now to Stage 7, flourish on its won. You are now the benefactor of the organization.
Take a deep dive into your business and we'll help you accelerate and sustain your business growth. Fill out the FBA application and one of our advisors will reach out to you.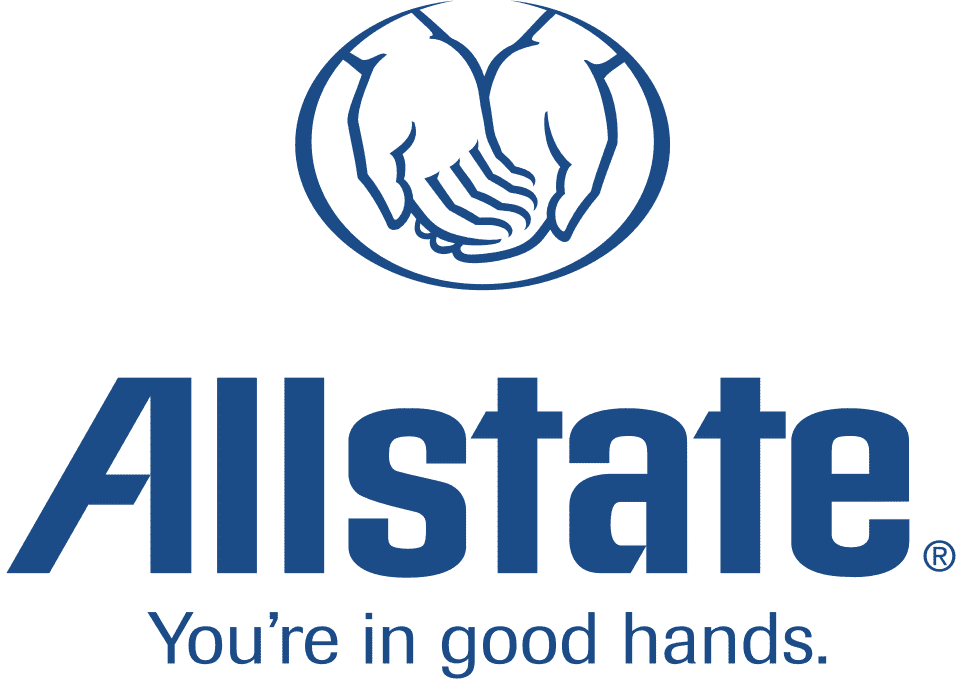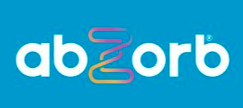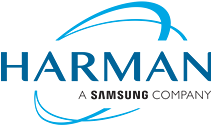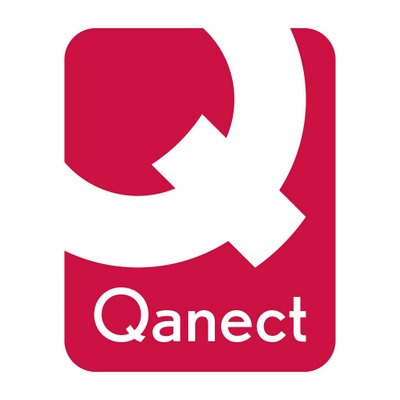 Free Business Analysis
Determine what stage you're in by answering the questions below.
Share your current stage and where you want to be on the application form below.
1…are your strategic planning documents completed, and updated monthly? And are they compelling and inspiring?
2…is your biz affording you the time to pursue personal passions, the lifestyle you thought you would have by owning your business; and your enterprise is executing as you always thought it should?
3…are you hitting your sales targets?
4…are you generating enough qualified leads in order to hit your sales targets?
5…can you answer YES to the following three questions for ALL of your employees (HR)?
ALL employees are in the right job? and…
ALL employees are right for the company? and…
ALL employees are trained AND prepared for the future?
6…are your operations running smoothly … like a finely-tuned machine?
7…are you cash flow positive on a monthly basis: AND you have at least 6-month's cash reserve to weather a storm; AND you have enough financial buying power to take advantage of an opportunity if it presented itself?
8…does your Intellectual Property give you a competitive advantage? (IP=The unique aspect(s) of your biz that you can Package, Promote or Protect)